Using data to drive performance and manage your business
Turning raw data into knowledge
Recipients of the
Admiral Stanley R. Arthur Award for Logistics Excellence

Founded in 2002, BI Solutions is a certified woman-owned small business enterprise.

We have years of experience transforming data into information that can lead to enlightened management decisions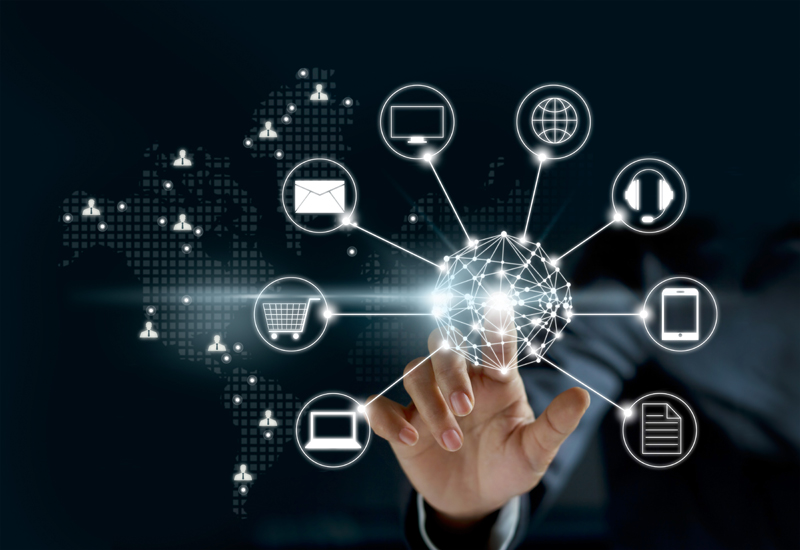 BI Solutions focuses on a specialized segment of software integration and development.  We don't claim to be something we aren't.
Put simply, we excel at the design and implementation of business intelligence and data warehouse applications.  We have been providing superior service to our customers in a niche market for almost a decade.  Whether you are looking for specialized staff augmentation or you need to engineer an end-to-end enterprise wide reporting solution, we have the personnel and experience in place to help meet your needs, on-time and within budget.