BI Solutions and its teaming partners have a long history of outstanding quality support, professional attitude, and valued knowledge and experience in the Information Technology industry. Seaport provides a contracting vehicle to extend the accessibility of BI Solutions and its partners to various Navy commands.
Quality Assurance Program
BI Solutions' Quality Assurance Program extends to our SeaPort-e customers. The goal of our program is to ensure a quality implementation which meets agreed upon deliverables in a timely manner within budgetary guidelines for each customer. Our experienced and dedicated professionals carefully plan each step of the implementation, execute efficiently, and evaluate and adjust as needed until the deliverable achieves maximum customer satisfaction. Constant management oversight focuses on meeting task requirements with an emphasis on production quality. By developing individual Project Quality Assurance Plans (PQAP) we are able to implement previously proven practices while still allowing for project-specific considerations. BI's processes and procedures have led to a 100% success rate on our implementations.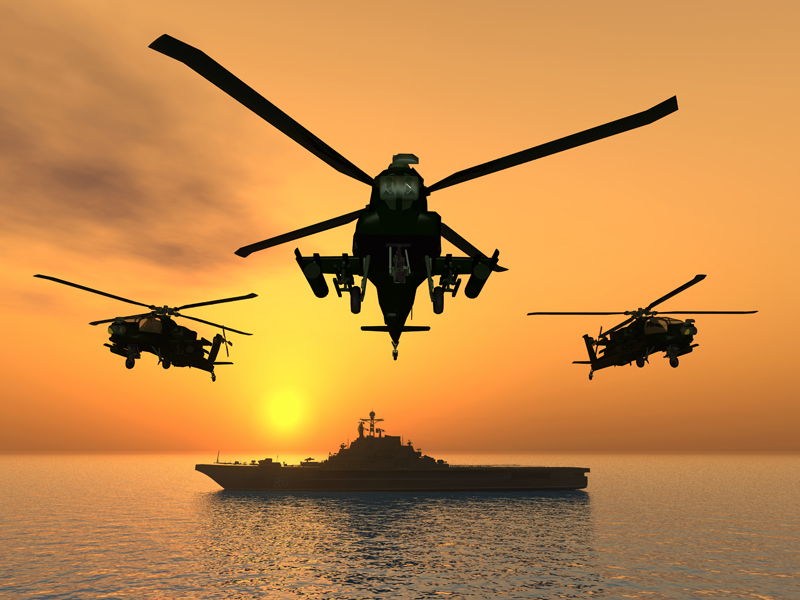 Point of Contact
Erica K. Bryce, President
914 N. Second Street, Suite 101, Harrisburg, PA 17102
EBryce@BiSolutions.net
717-695-3624