About BI Solutions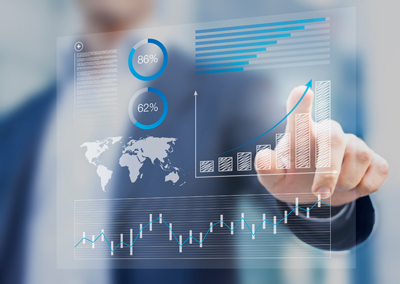 Founded in 2002 by three Penn State University graduates, BI Solutions is a certified woman-owned small business enterprise.  We offer consulting services for cutting-edge data warehousing and business intelligence solutions and specialize in providing rapid web-based reporting systems for the US Government and private industry.  We are experts in the implementation of the industry's leading business intelligence, performance management, and budgeting toolsets and we leverage best of breed toolsets to create comprehensive reporting solutions that can be seamlessly merged with any existing enterprise reporting tools and we bring years of design, implementation, and maintenance expertise to your organization.
View our Capabilities Statement.
Data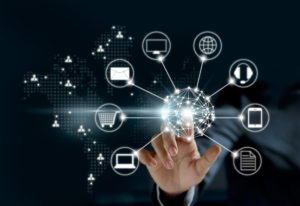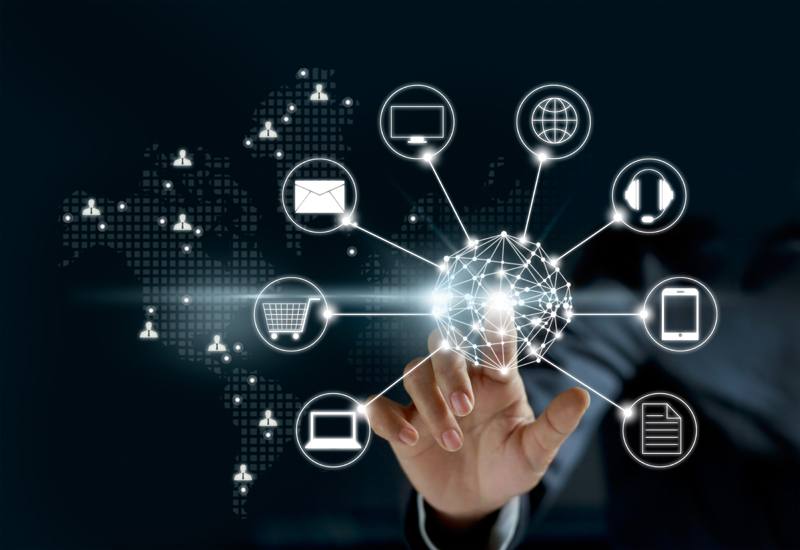 Data comes in so many forms that it's easy to become overwhelmed.  ERP systems rarely manage to incorporate all of a firm's data in a tidy reporting environment.  More often, data from a firm's core applications must be merged with a plethora of other data sources; from outside marketing feeds to in-house customized applications.   Mastering your data is no simple task.  Many firms dream of creating a "single version of the truth" in an all inclusive data warehouse.  Depending on the size of your business and it's complexity, this goal may be relatively straight forward to achieve or it might require a multi-year implementation process that slowly integrates disparate data sources.  You may have very useful customized data stores that you are finding difficult to combine with your dominant data sources.   Perhaps you have data stored in excel spreadsheets and Access databases that you need to incorporate into a growing ERP environment.   Whatever your needs, we will work with you to assess your current status, define future needs, and work towards implementing a vision that allows you to make the most of your data.  Once you begin to master your data, you can then use it to better manage your company and drive your performance.
Management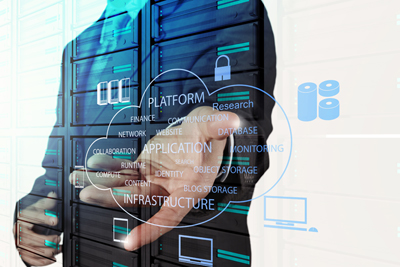 The more data that you incorporate into a comprehensive reporting environment, the better able you are to understand what is happening within your company.  Are profits falling year to year?  If so, in what line of the business is this happening?  In a properly designed, data-driven reporting environment, the cause of this decline can be determined by examining your data.  Is the drop in profits attributable to increasing employee costs or increasing raw material costs?  Perhaps the cause has a more complicated explanation. These very basic management assessments simply cannot be undertaken without a solid grasp of the data within your company.  In a pinch, a manager can make a decision based upon a hunch.  The most effective companies, most likely including your competition, rely on hard facts that come from mining corporate data.  We have years of experience transforming data into information that can lead to enlightened management decisions.
Performance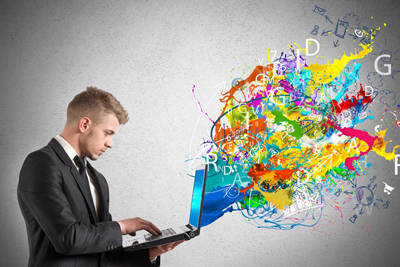 If you don't know where you want to go, how will you know when and if you get there? Once you begin to master your data, you can go beyond day-to-day management and proactively guide your company in the right direction. Performance Management (PM) is a key aspect of overall company management that aligns individual and group tasks with tangible, measurable performance indicators.
Performance indicators must be relevant to the overall success of a company. Is it more important for you to minimize costs or to improve customer satisfaction? These are fundamental questions that a company must resolve and then translate into metrics that offer a daily snapshot of how a company's actual behavior is matching its aspirations. PM is a proactive way to make sure you are working towards clearly defined goals each and every day.
If you haven't implemented a PM solution, we can work with you to define what aspects of your business need to be measured. Once you know what you want to achieve to improve the effectiveness of your company, we can help you create a PM system that actually tracks how well you are meeting your goals. A PM system should be designed to expose the performance of individuals and working groups (cost and profit centers, for example). Once in place, a PM system can be used to continually improve everyone's performance.